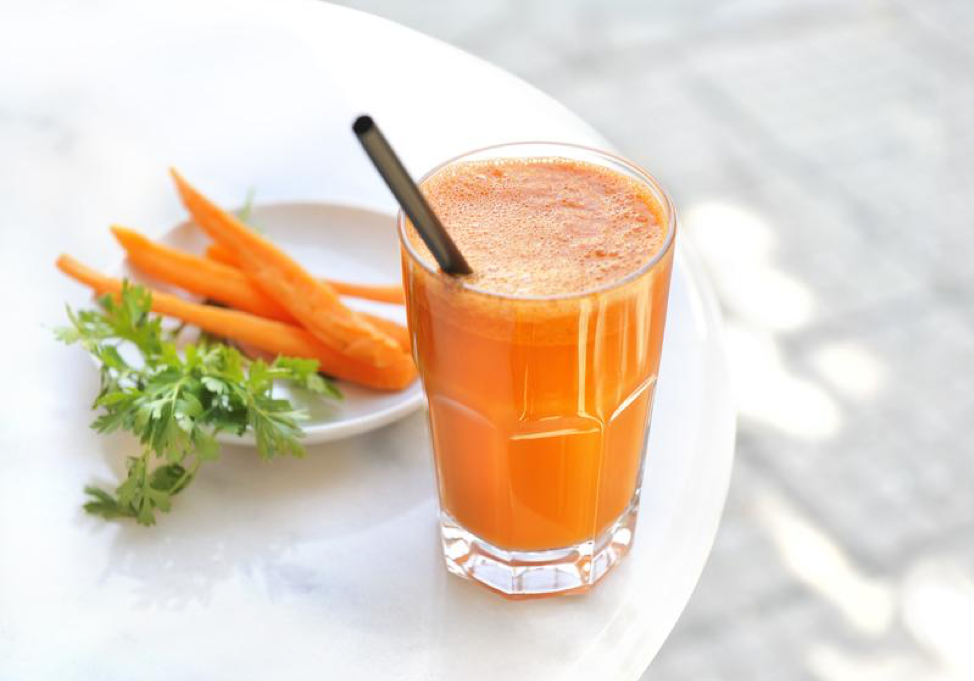 It is no secret that carrots are one of the best foods that you can eat to nourish your body. Not only are carrots low in calories and fat, but they also deliver an abundance of vitamins and minerals. Eating plain carrot sticks can get boring, so it is important to mix it up so that you are encouraged to keep eating this nutritional powerhouse. Here are three easy ways to add more carrots to your diet so that you can harness their health benefits:
Dips
You can make raw carrots more palatable by eating them with dips. Some ideas to consider include baba ghanoush, hummus, and low-fat ranch dip made with yogurt. Hummus provides additional fiber and protein to your diet while baba ghanoush will provide copious amounts of vitamin V and vitamin E. Guacamole is another fun dip that features the heart-healthy benefits of avocados. This is an ideal place to experiment and find the dips that most appeal to your taste buds. Raw carrots are even good for your teeth, so try to get them as often as you can.
Baked Goods
It turns out that you can have your cake and eat your vegetables too. An easy way to incorporate carrots into your daily diet is to simply shred the carrots and fold them into any recipe. Good candidates for this kind of inclusion are the obvious choices like carrot cake and cupcakes. You can also sneak shredded carrots into bread, brownies, and a variety of other baked goods. As a bonus, shredded carrots also add an additional layer of moisture to your favorite treats.
Juices and Smoothies
Carrots can be squeezed to create a myriad of juices. If straight-up carrot juice is too strong for your tastes, you can mix it with apple juice for a sweeter flavor. Although a professional juicer is the easiest way to harness the power of this vegetable, you can also use a blender to make creamy smoothies. If you do not want to hassle with the process of making your own carrot juices and smoothies, you can purchase them already made in most health food stores.

There is no reason to not enjoy the bounty of carrots. This versatile vegetable should have a place in any balanced diet. With a little creativity, you can find numerous ways to incorporate this food into a variety of your everyday favorite recipes.
Here are a couple articles with similar ideas we think you'll enjoy!