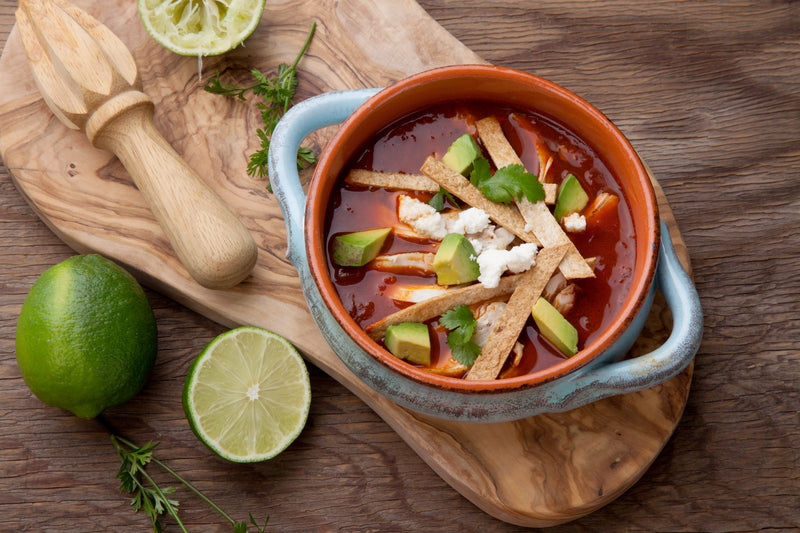 Have you ever wanted to host a fancy dinner at your home? Even though this kind of event can be kind of intimidating to plan, it can be super rewarding to host. That being said, there are a few things that you need to know before you start inviting your guests to your fancy dinner. Here are a couple of things that you should keep in mind as you are planning your event.
Set Your Table
First off, one of the most important things that you need to plan is your table setting. The presentation of your meal will help you to set the scene and feel of your dinner. You'll need to make sure that you give each guest enough space, so add another table if you feel like each of the table places are too squished. You'll also want to make sure that you have the appropriate silverware and plates placed, including a salad plate and fork, as well as water and wine glasses. This will help your guests to eat comfortably in your fancy setting.
Prepare a Starter
Once your table is set, the next step is to plan your meal starters. There are a few different starter options that could be great additions to your meal depending on the type of food you'll be serving. For example, a fresh garden salad with Italian dressing is always a good start to a meal. Sliced bread or pita slices also serve as a great side to get everyone started for the meal. Additionally, soup can be full of nutritious ingredients and help warm you during the winter. Make sure that you choose a meal starter that will be nutritious, delicious, and easy to eat in a fancy setting. Chips and salsa, for example, might not be the best option since they're quite messy to serve and eat.
Add Decorations
Last of all, don't forget to add some tasteful decorations to your table setting and hosting area. Having beautiful decorations can help your hosting space feel fancy and expensive, even if you're just dressing up your home dining table. Also, depending on the time of year of your fancy dinner, or its purpose, you may want to include certain decorations. This can be the perfect way to take your fancy dinner party to the next level.
Now that you've learned these steps that will help you to plan your fancy party, don't waste any time in getting started. Of course, there are additional steps that you'll need to prepare such as preparing your different entrees, courses, and desserts, as well as sending out formal invitations. However, once your party setting is prepared, you'll be almost ready to host the best fancy party of the year.
Check out this article on how to eat meals that make you feel better!