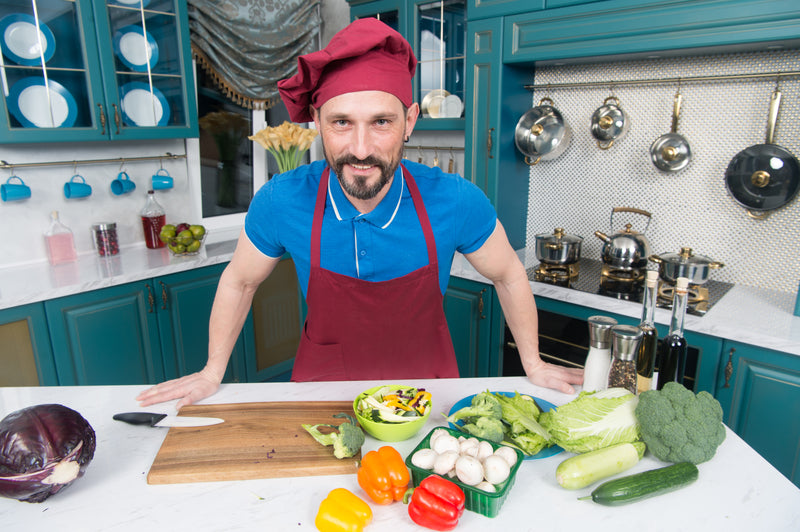 Dealing with lactose intolerance can be really frustrating, and when you are new to the condition it can feel intimidating to try cooking meals that you will actually enjoy. However, there are many things available on the market today that can help you to have delicious food even without using milk and other traditional dairy products. Learning to adapt to lactose free options can open doors to delicious flavors and textures you will actually love.
Vegan Cheese
Vegan cheese has come a long way in the past few years and now you can access vegan cheeses in a variety of different flavor profiles and textures. That means you can enjoy everything from pizza to even a grilled cheese sandwich without paying the price of eating lactose. If you are feeling particularly adventurous, you can even make vegan cheese yourself. If you are interested in adding vegan cheese to your cooking, you can find options from vegan mozzarella to parmesan at your local grocery store and more variety and health food or vegan grocers.
Alternative Milks
There are also many kinds of milks that you can try to see which flavors and textures you like best. Every kind of alternative milk has pluses and minuses, so you can check them all out to see which ones you prefer in which kinds of recipes, or even just to drink with a few cookies. For example, soy milk has many of the same nutrients, although almond milk is sweeter. These features can help you to decide which alternative milks you like the most.
Lactose Free Options
You can even find regular dairy products that don't include lactose. This can be a great option if you are really fond of the flavor of traditional milk but you can't drink lactose. From sour cream to yogurt and even milk, you can find lactose-free options in your local grocery store that are delicious and easy to use. In many cases, this is the simplest way to get your milk without having to lose out on flavor or texture.
Finding good replacements for traditional dairy products can help you to eat a full and delicious diet without dealing with major consequences from your lactose intolerance. Once you have tried several of these options, you can figure out what you like best. And then you can expand your cooking repertoire to include all the things you love most. 
Check out this article on how to eat meals that make you feel better!