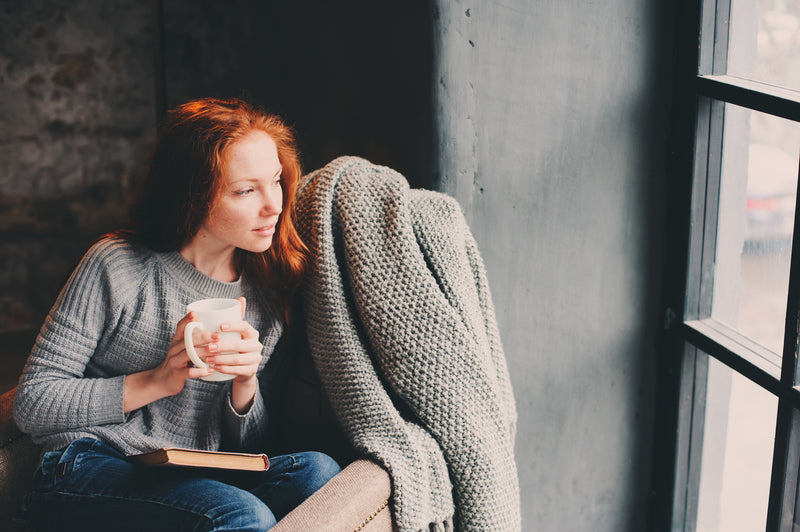 Do you feel weighed down by eating the same boring, carb-loaded meals throughout winter? Switching up your meal plans and diet can help you to get more nutrients and variety in your daily food intake while still enjoying delicious flavors. Here are a few ways to change your diet during the winter. 
Make More Soups and Stews
First, try to make more soups and stew during winter. Eating soup is the best way to warm up and be cozy with family during the winter holidays. Plus, you can make soup in large batches for big crowds. There are countless types of savory, delightful soups that your family will love. 
From chili to veggie stew to Italian sausage stew to chicken enchilada soup to wild rice soup, there are countless options for you to choose from. Make sure that you check out these essential winter soups. Plus, soups and stews can have lots of health benefits, since they can include lots of healthy proteins and vegetables.
Eat More Nutrient-Rich Foods
Next, try to eat more nutrient-rich foods. Getting more vitamin D and omega-3s in your diet can help curb depression during the winter. Foods with eggs, cheese, fish, vegetables, and whole grains will contain lots of vitamins and nutrients that will boost your diet during the cold, dark winter months. 
Make sure that you're including lots of foods that have vitamins in them to keep your body healthy, especially foods with Vitamin C.
Eat More Fruits and Vegetables
Finally, make sure that you're eating more fruits and vegetables during the winter season. This will get you much-needed nutrients and vitamins. Of course, you'll need to eat more fruits and vegetables that are in season during the winter. Out-of-season produce will be more expensive and won't be as accessible to you. If you're bored of serving vegetables as a side, you should try to cook more vegetables into your meals. For example, you can steam veggies and blend them into a pasta sauce, like a creamy cauliflower cheese sauce. You can even add spinach to your morning fruit smoothies to get a heart-healthy boost. Don't forget to add lots of delicious seasoning to your vegetables to make them a crave-worthy meal. 
So, if you're trying to change your diet during the winter season, remember the tips in this article. You should make more soups and stews, eat more nutrient-rich foods, and eat more fruits and vegetables. This will help you to have a delicious variety of foods that will help you to feel healthy, full, and strong.
Did you enjoy this article? Here's more to read: How to Avoid Foods With Empty Calories