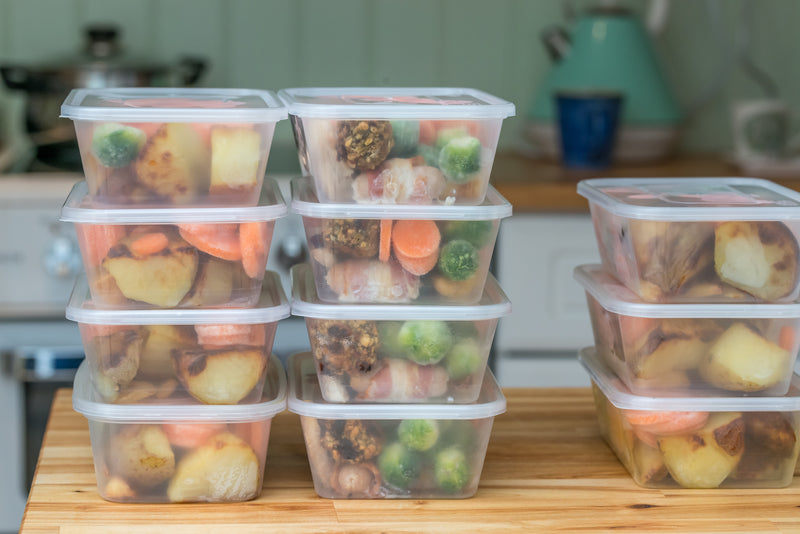 Meal planning is an important part of making sure that your life moves smoothly, especially when you have a busy family. But it can be hard to know what exactly you should have on the menu for your hungry hoard each day. Here are a few things that you should be thinking about as you take care of the family meal planning each month.
Get Costs Down 
If you aren't careful with your meal planning, it can become a real strain on your budget. But if you do it right, you can make sure that your family is eating delicious and nutritious meals that don't break the bank. The first thing you should do is think about which elements you can buy in bulk to save money. You also want to make sure that you are choosing meals that your family actually enjoys, as you don't want to waste money on foods that your family won't actually eat. Put your meal plan together and write out your grocery list so that you can do a little searching for good deals.
Be Mindful of Diet Restrictions 
If you have a child or any family member with dietary restrictions, it is important to keep them in account as you plan out your meals. Sometimes you will need to avoid ingredients all together while other times you may just want to have alternate sides or options for your family members with dietary restrictions. Some dietary restrictions are due to allergies while others are due to health conditions or even orthodontia. For example, kids with braces should avoid sticky or hard foods. Whatever your specific circumstances, they can greatly affect the kinds of meals you plan.
Use What You Have
One of the main problems many people have with meal planning is that they forget to account for what they already have in their pantry. If you are meal planning, make sure that you start by looking at what has already been bought and remains unused. This will help you to stick to your budget and to make sure that you are actually getting through the things you bought, so they don't sit in your pantry for ages until getting thrown out.
Your family deserves to have delicious meals to enjoy together. And mealtime can be a great opportunity to check in and make better choices for your family. Start meal planning now so you and your family can get more out of the meals you eat together every day of the week.
Read this next: Healthy Foods You Should Introduce to Your Kids Early