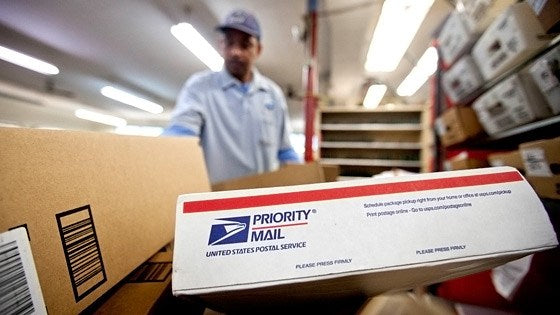 Christmas 2017 Shipping Deadlines Are Fast Approaching!
For anyone wanting to gift their loved friends and family the gift of delicious flavored butter spreads this year, make sure to have your online orders placed no later than Monday, December 18, by noon, Eastern Time!
And more importantly, Merry Christmas, to all from the Chattanooga Butter family! We can't tell you how much your support and encouragement has meant to all of us this year... We've grown from 3 local stores, restaurants, and bakeries to 20 locations within the Chattanooga area, and have expanded into Athens, Tennessee, and are already getting two more locations who will be carrying our product in Franklin, Tennessee! We couldn't do it without you! We have much to be grateful for this year!
For more cooking ideas or nutritional health tips, please be sure to check out more of our blog articles below, and read over our FAQ page! We love to update this with our customers' latest cooking ideas!