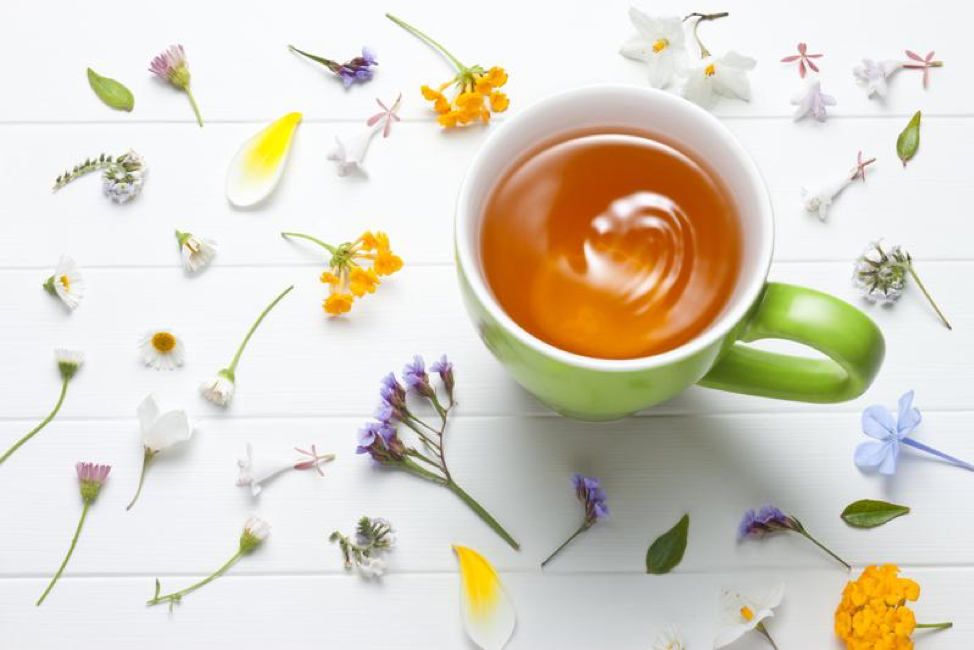 From matcha to chocolate and fruit, flavor choices for tea lovers continue to expand. Whether you've been a tea drinker for decades or are new to the trend, these emerging combinations will help you keep your teatime trendy and delicious.
Hōjicha
This tea is a kind of Japanese green tea that is roasted over a charcoal fire instead of being steamed. Known for its earthy flavors, it is ideal to have with or after a meal. Some say that the tea has a caramel-flavored undertone, and it would be excellent to pair with sweets like cookies or pastries. This tea is naturally low in caffeine, so it won't keep you up at night. Some people use hōjicha as an ingredient in ice cream and hot chocolate.
Kratom
When used in tea, kratom may help reduce anxiety, depression, and chronic pain. It is available in leaf, powder, and capsule form. For use in tea, leaves or powder work best. If you have a hard time finding kratom leaves, there are many different kinds of kratom powders to look for. Since kratom has a sedative effect in larger doses, be sure to use smaller dosages to prevent this. Always speak to your healthcare provider before using kratom, particularly if you are taking any medications or have any chronic health conditions.

To retain the potency of your kratom powder, place the amount you're using in your teacup, and pour boiling water over it. Boiling the powder and water together in a kettle may reduce the strength of the kratom. Kratom tea pairs well with a piece of fruit or a light snack.
Coconut Oil
This oil contains a type of fat known as medium-chain triglycerides.
Unlike other types of saturated fat
, these triglycerides work to reduce inflammation and are easily digested. Coconut oil also has antibacterial properties that can support the immune system, and it may help improve energy levels. Some studies also suggest that it boosts metabolism and can support healthy weight loss.
To try this oil in your tea, simply add a tablespoon or two to your cup after brewing. If you can, always opt for an organic variety of coconut oil to maximize its health benefits. When using coconut oil in tea, a light sandwich makes a nice counterpart.
Adding butter made with coconut oil
to your tea has become a pretty popular option.
Whether you choose to try kratom powder, coconut oil, or hōjicha, expanding your tea repertoire will help you discover new flavors and get more joy out of your teatime experience. Keep trying as many new teas as you can!